SHI will partner with you and see it through
We work with you to discover highest value opportunities that are essential to the collective health of your people and longevity of your organization.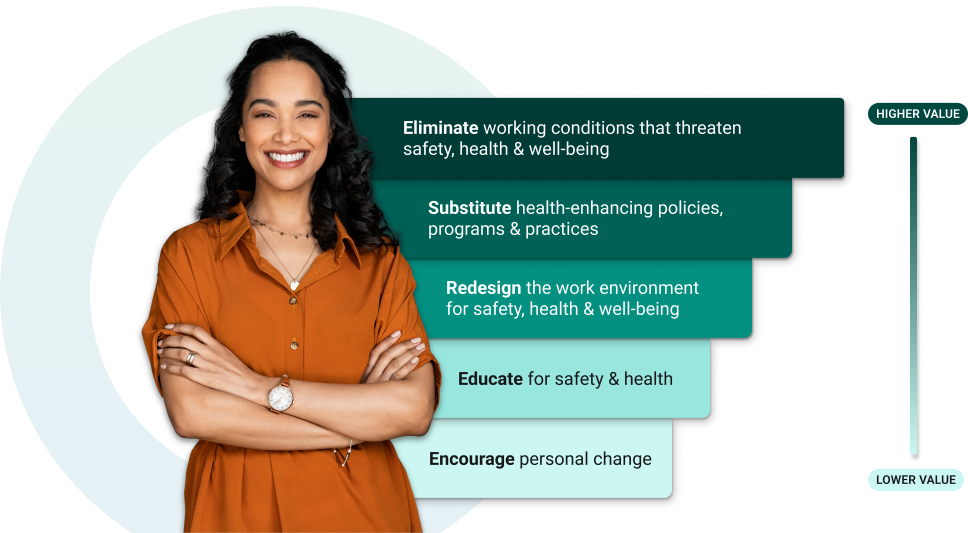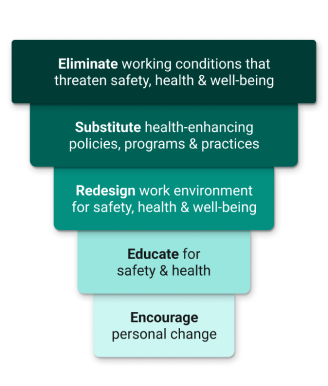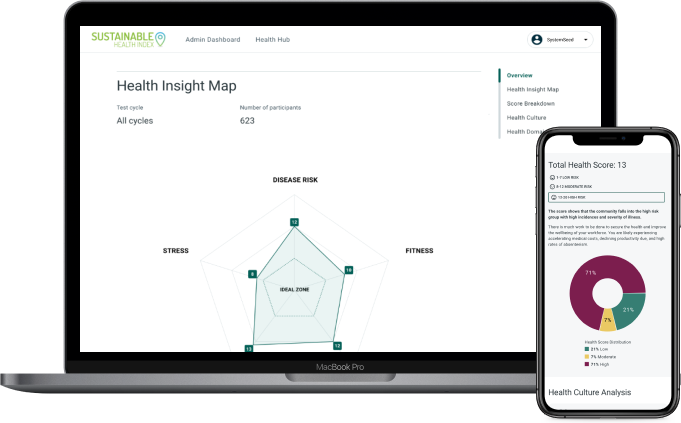 Ready to run your first assessment?
Free
Here's what you will get:
Easy access to an online portal for employees to complete the index in less than 15 minutes.
A Resource Guide customized to your organization accompanied by SHI support to help you with any questions.
A debrief of your organization's results to evaluate your company's current state.
Recommendations for highest value opportunities essential to collective health.
Here's what our customers say:
Customized learning tool
Leverage SHI's online learning center to align individual and community health initiatives.
The Learning Lab features:
A robust referral resource center
Individual health adventures, education, and progress tracking
Custom configuration to drive community priorities
Learn how SHI can help you combine insight with planning to advance the health, safety, and wellbeing of your employees