Sustainable Health Index
SHI creates a heat map of causes and conditions impacting health. The data is used to design and monitor individual AND corporate strategies to advance the health of the community.
The Key Performance Targets represent the top tier data set SHI evaluates to provide insight into the behaviors, beliefs, and barriers impacting your organization's health.
Total Health Score
Health Insight Map
Readiness to Change
Ability and Confidence
Perceived Influence
Health Risk Stratification
We focus on 5 health domains to generate your company's total health score, help you identify risks and take action for change.
Disease Risk
Fitness
Movement
Nutrition
Stress
Testimonials
Here's what our customers have to say.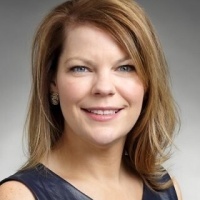 The data from SHI helps our clients look at their communities in an entirely new way. They now have a baseline understanding of the causes and conditions impacting health and are able to leverage the platform and expertise of the SHI team to direct resources and design strategies to solve their most pressing issues.
Sally Pace
CEO Connect Health Collaboration
SHI allows us to move further upstream by extending the reach of our providers beyond individuals to better address total worker health.
Nic Patee
Founder & CEO Work Right NW, Inc.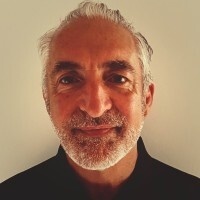 Longitude6 has always focused on reducing work-place injuries and associated costs. SHI creates the heat map of causes and conditions impacting the health of a community and blends perfectly with our best of breed technologies for a total worker health solution.
Mark Heaysman
Group CEO
Longitude6 USA UK Australia
Strategic Engagement
The SHI Learning Lab
Leverage SHI's online learning center to align individual and community health initiatives.
The Learning Lab features:
A robust referral resource center
Individual health adventures, education, and progress tracking
Custom configuration to drive community priorities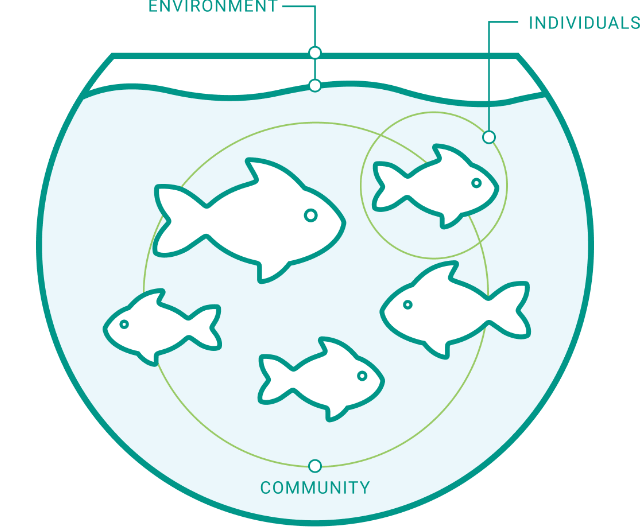 Purpose driven change
80% of health outcomes are determined by managing the culture, circumstances and conditions of the organization. You cannot separate the fish from the water and the bowl.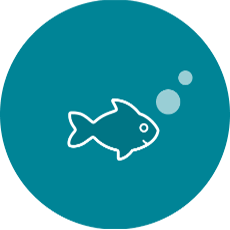 Individuals
Knowledge, attitudes, skills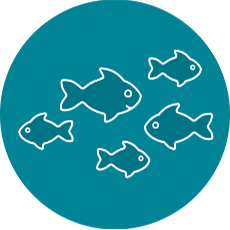 Community
Social networks, social & corporate institutions, community relationships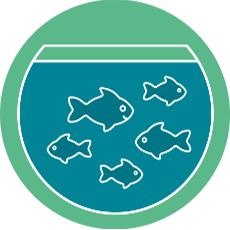 Environment
Physical environment, accessibility, policies, laws, regulations